The Ultimate Glow Party Experience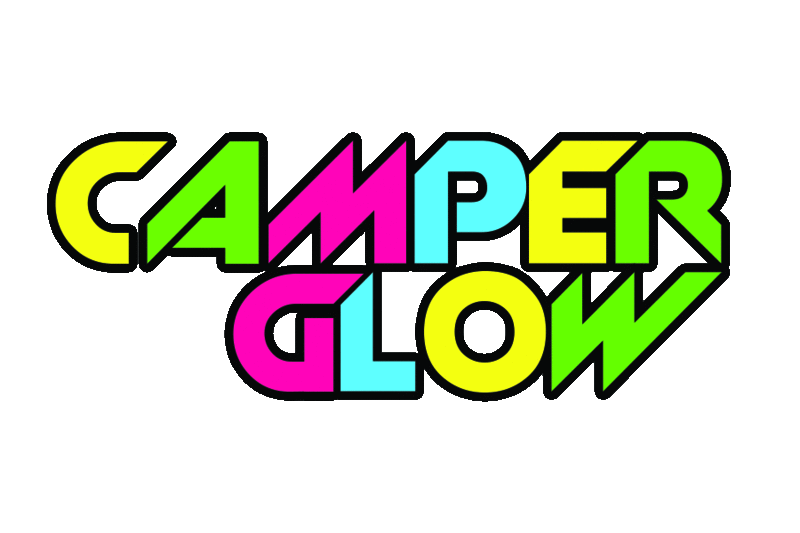 SERVICES
CAMPER GLOW comes to your camp with our full customizable audio and lighting packages, energetic Emcee,
talented DJ & Dancers & a bundle of glowing & light-up giveaways to transform any space in your camp
into a full-on, absolutely wild, neon glow dance party. Let's GLOW!!
Music & Talent
​
Camper Glow comes directly to your camp with our top-of-the-line sound system guaranteed to get your campers dancing in the day glow.
Our talented DJ will play all the hits your campers want to dance and party to while our dancers keep them fully engaged with dance circles and lively follow along dances.
Throughout your event our highly energetic Emcee will lead your campers on a lively musical journey packed with games, glowing prizes and lots of fun and excitement for campers of all ages.
Electrifying Lighting Package
What would a glow party be without a stunning and stimulating lighting experience?? Camper Glow brings the excitement of a spectacular light show intertwined with a wild dance party, right to your camp.
Camper Glow's lighting package combines a variation of state-of-the-art light fixtures that move to the music to transform any area of your camp into the most vivid and exhilarating dance party any camp has ever hosted.
Our package includes:
- Up-lighting to add a captivating ambiance to the walls
- Intelligent moving lights dance to the music
- Mesmerizing Laser Lights & Fog Machine
- and of course lots of Black Lights to create the Glow
Extras & Glowing Giveaways
​
We go above and beyond your average camp party by providing your campers with loads of glowing goodies and activities to keep them engaged and excited throughout our events. On top of our exquisite sound system, remarkable Emcees & DJs, and breath-taking lighting, Camper Glow offers a wide array of glowing and light-up extras to make your camp's experience the total package.
Every Camper Glow event provides your campers with an assortment of light-up and glow-in-the-dark giveaways from hats & glasses to jewelry and accessories.
We also offer loads of add-ons to choose from to add a bit more excitement to your event. We have specialty Light-up Hoopers & Glowing Dancers, & an arts & crafts package including personalized Camper Glow T-shirts.