The Ultimate Glow Party Experience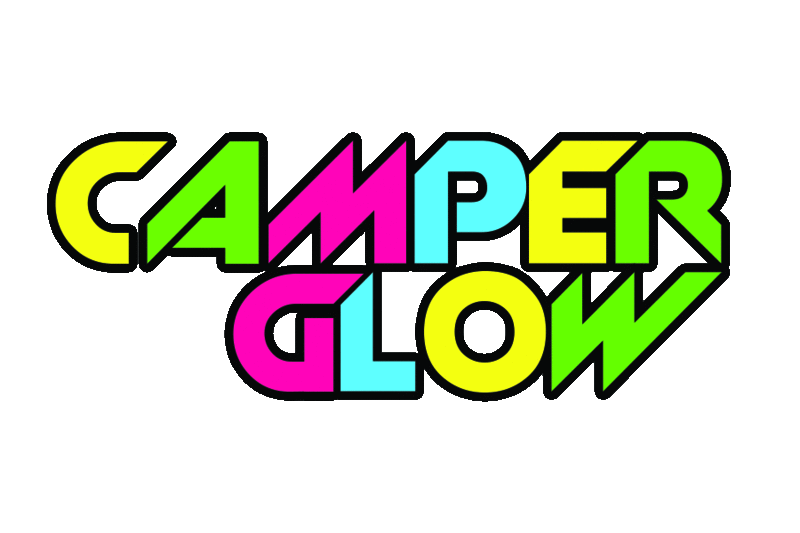 Together Let's Create The Perfect Break
We can Provide Everything You Need to build
the Perfect Color War Break For Your Camp!
​
- A Fleet of LED Robot Suits with Customizable Colors
- Movie-Realistic Bumblebee Robot from Transformers
- Life-Like 18 ft. Long 9 Ft. Tall T-Rex
- Variety of Exquisite Visual Effects
- Fully Customizable Sound & Lighting Production
- Experienced Stilt-Walkers & High-Quality Characters
White Bot with Screen and Shoulder Pads.
Black Bot with Screen in Wide Chest
INdoor/outdoor
firework fountains