The Ultimate Glow Party Experience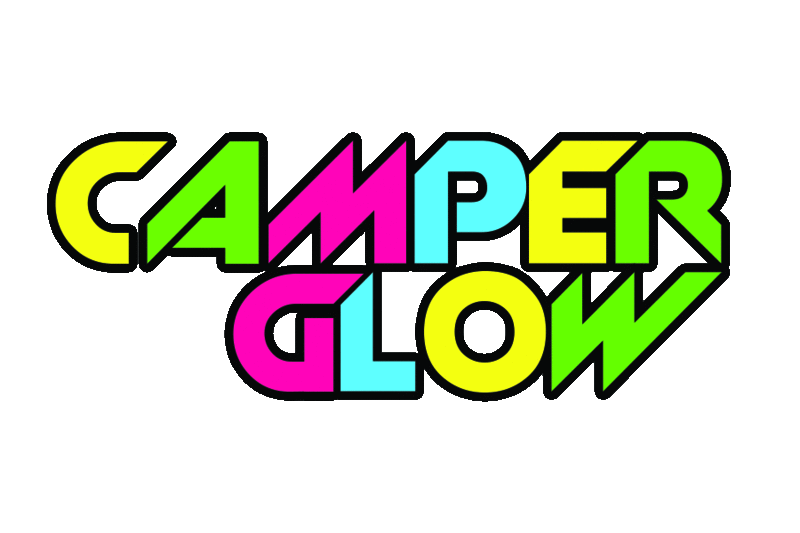 ​
Camper Glow is a State-of-the-art, All-inclusive Neon-Glow Dance Party that comes directly to you to throw the biggest and most exciting event your camp will ever experience. We will transform a designated area in your camp into an electrifying dance party experience that your campers won't soon forget.
Camper Glow comes complete with; an MC and DJ providing all the hits your campers want to dance to, an extravagant light show creating a stimulatingly brilliant atmosphere, dancers to keep the party going, and of course all the easy-to clean neon-glow paints & light-up glowing giveaways needed to create the full day glow party experience at your camp.